A Business Centre for Enterprise, Creativity, Innovation & Coworking.
Why Choose Pentagon Offices and Coworking Space?
Welcome to the Pentagon Centre, your prime destination for flexible office space and coworking in Glasgow's financial district. Housed in a stunning 120-year-old whisky bond overlooking the River Clyde, we offer monthly rolling licenses for offices and coworking spaces, providing you with the utmost flexibility. Our experienced team is here to support your business needs.
At the Pentagon Centre, each occupant enjoys high-speed Wi-Fi, an on-site café, well-equipped meeting rooms, co-working facilities, and ample parking. We're just a 10-minute walk from Glasgow City Centre, surrounded by restaurants, shops, and leisure options.
Our location is ideal, with excellent transport links close to the M8, only 0.4 miles from Glasgow Train Station, and easy bus station access. We offer 24-hour access, top-notch security, an onsite property manager, and plug-and-play convenience. Additionally, our reception and rooftop terrace make the Pentagon Centre the perfect choice for your serviced office space needs in Glasgow.

Located close to the M8 Motorway.

4-Minute walk from Anderston Train Station.

Close to Glasgow city centre amenities.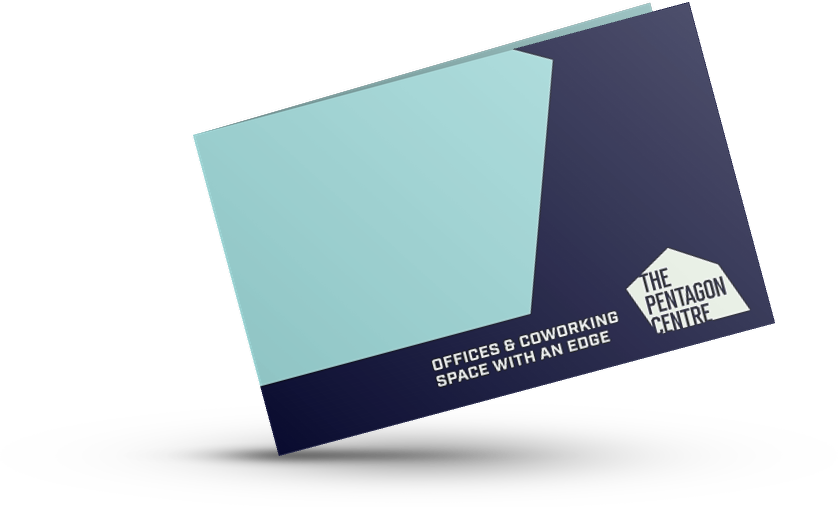 Download Our Brochure
Find out more about The Pentagon Business Centre by downloading our commercial brochure. For any more details please get in touch.
With prices starting from just £280 PCM, our workspaces are designed to fit the needs of businesses of all sizes from startups to those experiencing high growth. Enquire today about our flexible office working space.
OFFICE SPACE
100-499 sq.ft
Prices From:
£280/mo*
Contact Us
OFFICE SPACE
500-799 sq.ft
Prices from:
£640/mo*
Contact Us
OFFICE SPACE
800-1.6k sq.ft
prices from:
£1.1k/mo
Contact Us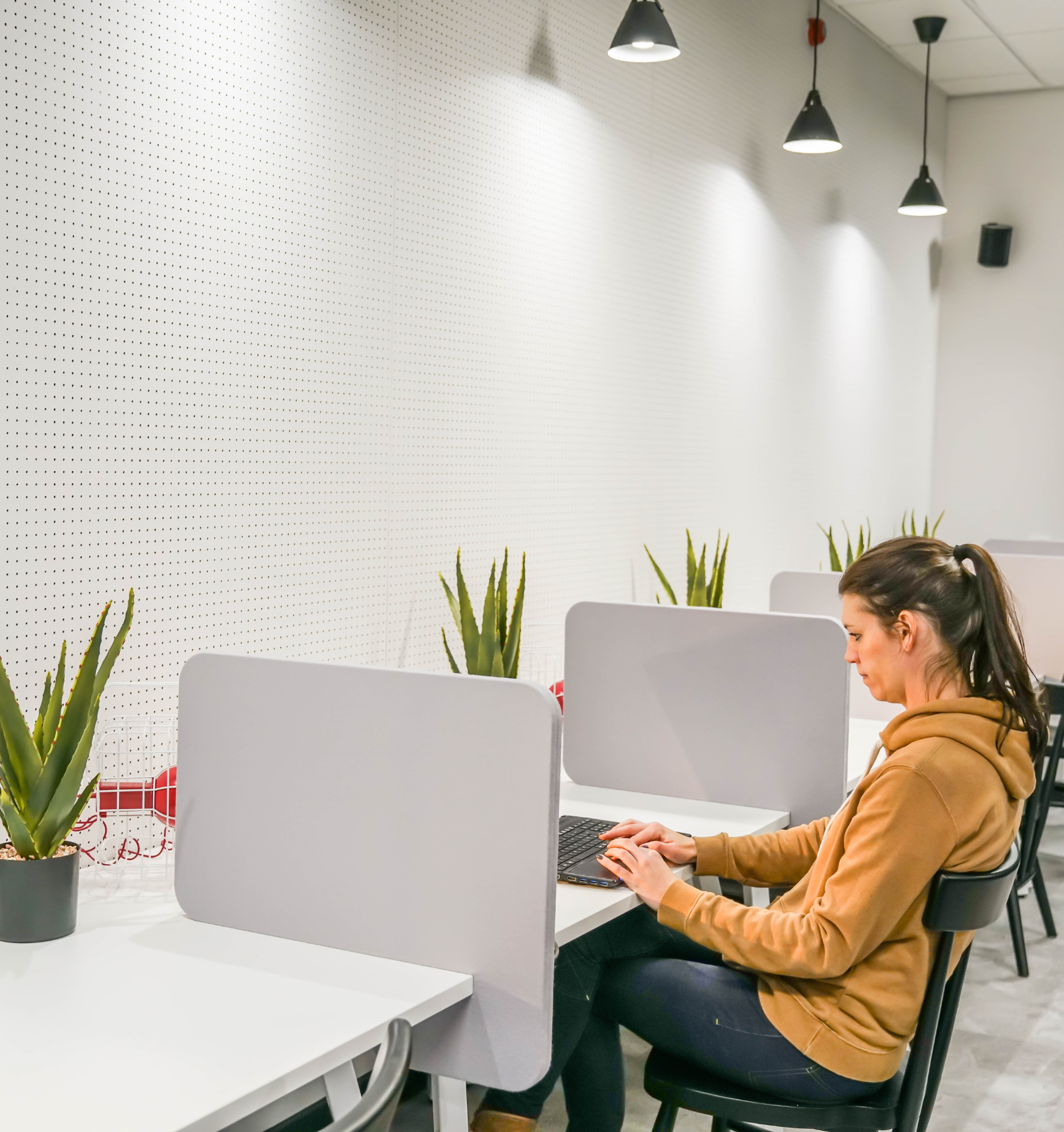 Coworking
If you're seeking a coworking space in Glasgow, you've come to the right place. Our coworking community space is equipped with all the amenities you could need. We provide free, super-fast Wi-Fi, unlimited tea, coffee, and water, and even offer onsite lockers with our rolling memberships.
We understand that every individual has their unique needs. That's why we've developed a range of flexible coworking options, starting at just one hour and extending all the way to dedicated 24/7 desks. Whatever you require, we've got you covered.
Book your coworking space now, starting at just £7 (+VAT) per hour.
Private Offices
Our serviced offices offer the perfect solution for businesses seeking both privacy and a collaborative environment. These lockable private offices come fully furnished and ready for you to plug and play, all with flexible lease terms that cater to your unique preferences. Whether you need a private workspace for an hour or several years, we've got you covered.
With access to meeting rooms, a well-equipped kitchen, and inviting common areas, you can enjoy a productive and comfortable workspace tailored to your specific needs. Choose The Pentagon for the perfect balance between privacy and collaboration in a flexible office setting.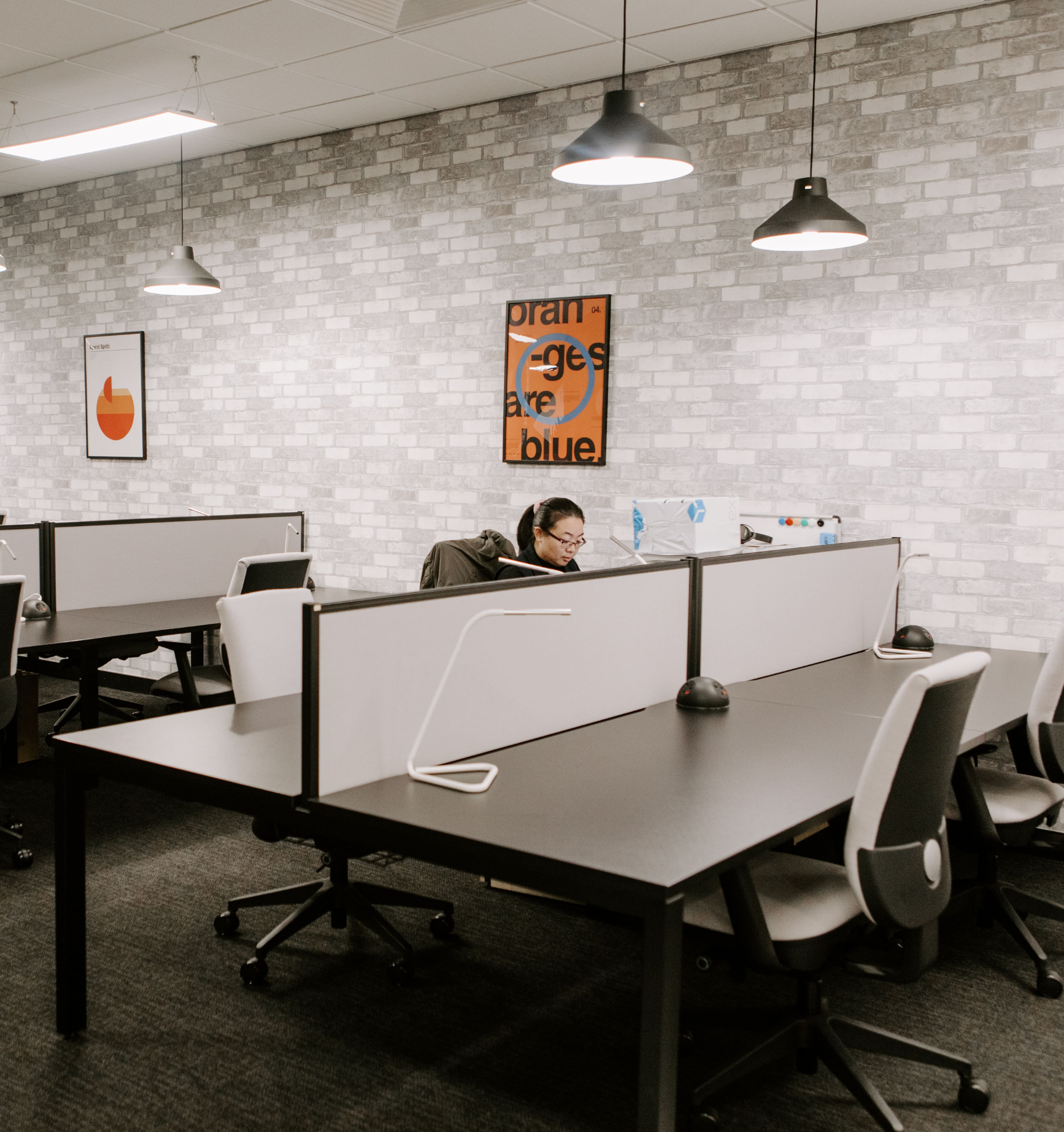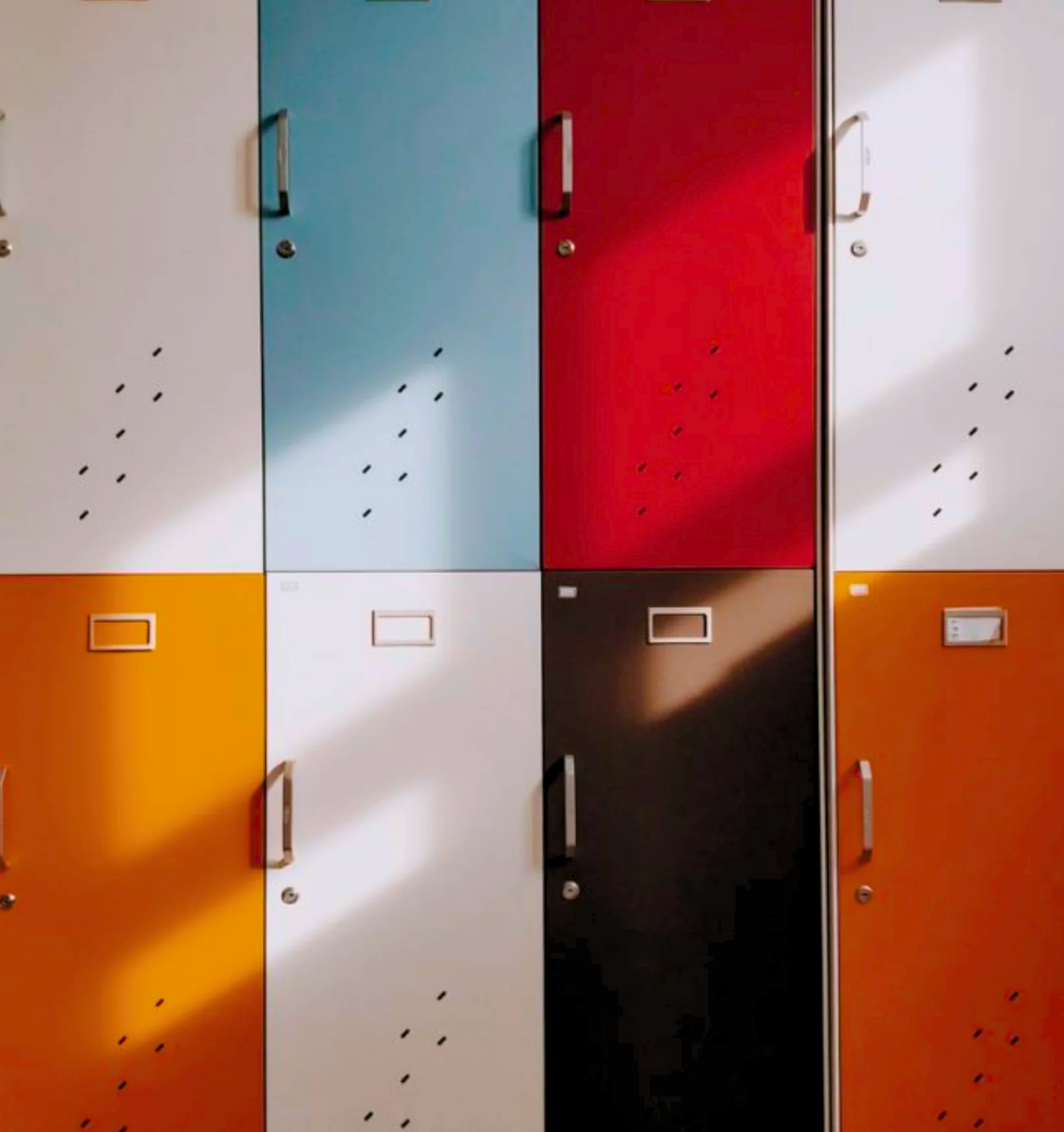 Self Storage
The Pentagon Business Centre is also a destination for self-storage. Our storage facilities are the ideal solution for students, business owners or professionals who are suffering from a shortage of space. We offer a low price guarantee on all of our storage options with prices starting from just £10 PCM. Enquire about our storage spaces below.
Our location is ideal, situated in the heart of Glasgow City Centre within the financial district, overlooking the river, and close to all the city's amenities.
Book your self-storage space now, with prices as low as £1 per sq ft.
"My favourite part about Glasgow Pentagon Coworking is the people. You get to meet so many different people with interesting stories. The energy here is amazing"
Heidi Evans, Business Centre Manager